If a VM won't autostart even when it is set to do so, the first item to try is to unregister and re-register the VM.
Record where the VMX file is located
Click the VM in question in the left column and choose edit, VM Options, Expand General and copy the "VM Config File" to notepad for later reference.

cancel
right click your VM, choose UnRegister. Your VM will need to be OFF for the UnRegister option to be available.

Right click on Virtual Machines, create/register VM, choose register from the dialog

Choose Select from a datastore (the only option)


refer to your saved notepad file to find the path to your .VMX file, and choose Select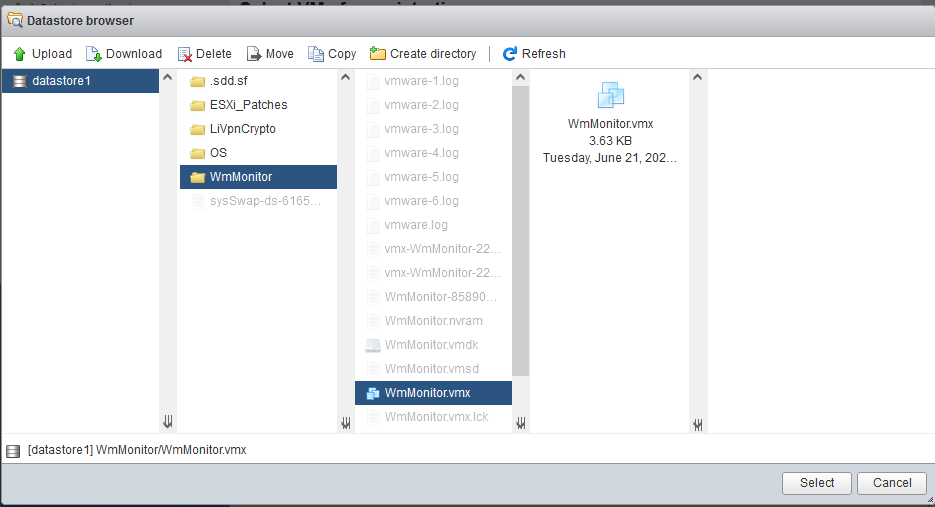 click Next and Finish
NOT DONE YET!
Now go back into Host, Manage, and verify that the AutoStart is enabled

you will likely need to click on the VM and choose Enable